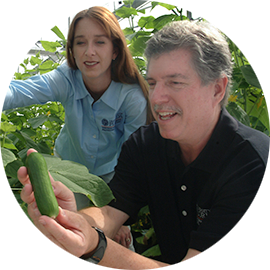 Cucumbers are today the most up vegetable farming. So learn all about the production...
POLJOSEMENTI DOO
One of the biggest advantages of specialized agricultural cooperatives AGRODAR is that it is derived from one of the strongest companies in agriculture in Bosnia and Herzegovina and that field-SEMENTI d.o.o .. Therefore AGRODAR s.p.z. is in a strong group of three companies that make a perfect circle and harmony that provides prosperity and security...
VISIT US
AgroDar s.p.z.
Kasima Ljubijankića bb
77220 Cazin, Bosna i Hercegovina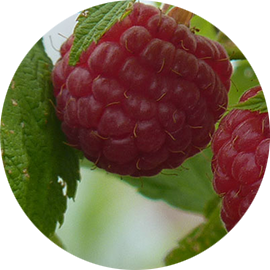 BiH in recent years is increasingly becoming recognized for its production of raspberries ...